March 13, 2017
Blog Entries
Snow Storm Updates 2017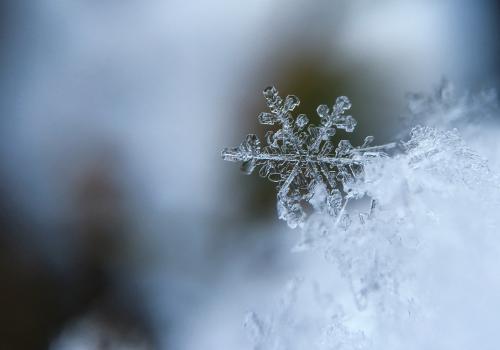 3/14 at 2:45 PM
821/830 Oregon Avenue cleared
4711 Hollins Ferry cleared
4730 Hollins Ferry is cleared and Hajoca is closed for business
Loudoun Tech Center is cleared
3/14 at 1:00 PM
All Eldersburg buildings have been cleared.
3/14 at 12:30 PM
717-719 Hammonds Ferry cleared – light snow starting to fall
601-611 Hammonds cleared – light snow starting to fall
3721 Old Georgetown cleared once and pending second clearing
4700 & 4030 Benson cleared once – a little slushy and pending second clearing
3/14 at 12:00 PM
The following Virginia properties are open and cleared:
Ashbrook
University Center
Loudoun Parkway One
Beaumeade
3/14 at 10:30 AM
Work to plow lots is ongoing. The following lots have been cleared:
5521 Research Park Drive
5523 Research Park Drive
10810-10840 Guilford Road
3901 Calverton Blvd
Due to current sleeting conditions, please continue to exercise extreme caution.
3/14 at 8:30 AM
The following properties are cleared and open:
7002 - 7090 Golden Ring Road
4820 Seton Drive
7484 & 7459 Candlewood Road
7580 Buckingahm Boulevard
3/14 at 7:00 AM
Snow has been removed from all properties. Sleet continues to fall and we will address with salt when the storm permits.
3/14 at 6:30 AM
1 Nashua Court and FedEx at Golden Ring Road are open and clean.
As our first significant snow storm of the season approaches, we would like to reassure you that Merritt's Customer Service team will be monitoring the storm throughout the night, and we are prepared to begin snow removal efforts as soon as conditions warrant.  The timing of a storm, volume of snow, traffic and temperature are all taken into consideration for preparation of each event and will be factored into our snow removal plan.
Our top priorities are the safety and business operations of our customers, so we will work as quickly as possible to clear parking lots, drive lanes and sidewalks.  Forecasts are currently calling for snow to begin tonight and to continue through Tuesday. As snow accumulates, we will keep a drive lane clear for emergency vehicles only, with the majority of the snow being moved Tuesday night into Wednesday morning. We ask for your patience and understanding as our teams work as quickly as possible to clear access for your building.
We will be posting updates on the status of snow removal for our properties on this page, as well as  our Facebook page, so please continue to check for new information throughout the storm. If you are aware of any issues at our buildings, such as power outages, please alert our Customer Service Department as soon as possible at 410-298-2600.