June 21, 2017
In the News
Mouth Party Caramels Expands to New Spot in Timonium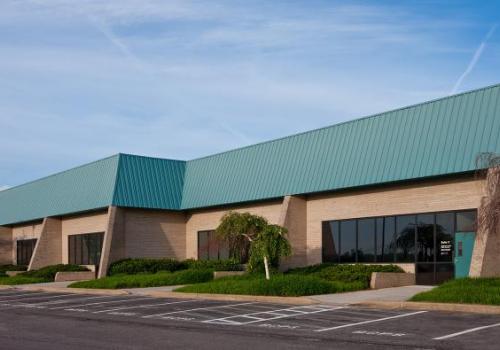 By Melody Simmons - Baltimore Business Journal
Almost a year after losing its entire inventory to a flash flood in the Jones Falls Valley, Mouth Party Caramels said Tuesday it is moving to higher ground.
As in Timonium.
The local candy maker is taking 8,000 square feet at 1946 Greenspring Drive in Baltimore County to set up a new office and manufacturing shop.
The small business will also open a retail operation at the address. It will open there in August.
Last July 31, Mouth Party LLC lost all of its inventory as a flash flood swept through the Jones Falls, destroying its operation and small retail shop at Meadow Mill near Hampden.
At the time, the employees and owner B.G. Purcell worked to salvage anything that was not mired in water and mud after the disaster, the second such devastating flood to hit the business at Meadow Mill in two years. The business was forced to shut down operations for months to regroup and raise funds to reopen and restart. The business reopened in temporary digs off of Cold Spring Lane.
The new location in Timonium will allow Mouth Party to expand, Purcell said.
"This new location provides us the opportunity to better accommodate our strategic growth plan and to better serve our growing and loyal customer base," she said in a statement. "We are so grateful to the Baltimore area community for their continued enthusiasm and support."
Mouth Party Caramels first opened in 2007. The candies are made in small batches from a family recipe and sold in more than 120 retail spots.
Chris Bennet and Allison Perry of MacKenzie Commercial Real Estate Services LLC represented Mouth Party in the search. Lauren Lindsay and Vince Bagli of Merritt Properties represented the landlord.