March 13, 2017
Press Releases
Merritt Properties Sees Significant Growth Year-Over-Year in Leasing Activity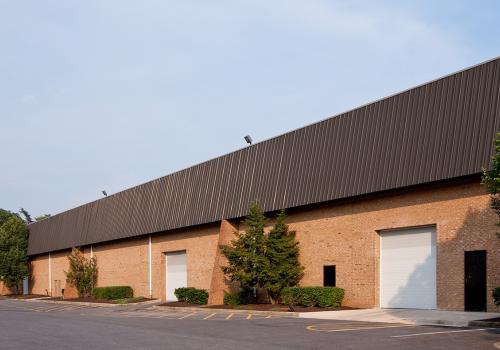 Merritt Properties, a full-service commercial real estate and property management firm with locations in Maryland and Northern Virginia, ended the fourth quarter of 2016 with 48 new leases totaling 397,249 square feet and 66 renewal and expansion deals totaling 925,213 square feet. Compared to the same period in 2015, Merritt renewed 822,990 more square feet and increased the amount of square footage by 10 percent in new leases. This strong activity brought Merritt to a 93 percent overall occupancy rate.
The company's 93 percent occupancy rate ranks above the overall market in Baltimore and Northern Virginia among similar product. Within office, flex and industrial product, for instance, overall occupancy rates have been hovering around 90 percent since 2015.
Increased demand for industrial product, a trend over the past year in the United States within the commercial real estate industry, was reflected in Merritt's success at the close of 2016. Merritt's bulk and light industrial portfolio continues to outpace the market with a 95 percent occupancy rate as compared to a 91 percent occupancy for similar product in the Baltimore and Northern Virginia markets. 
During the quarter, Merritt closed and renewed large leases including:
93,211 SF new lease with Cantwell-Cleary, a  provider of packaging products and equipment and janitorial supplies;
90,600 SF renewal/expansion with CB Flooring, a private, locally owned flooring company;
65,940 SF renewal with Tessco Technologies, a supplier of wireless communications products;
35,200 SF renewal with Mann-Pak, a full-service, veteran –owned printing and converting company;
23,487 SF new lease with Need It Now Courier of Maryland, a shipping and delivery company.
The top three renewal sectors included professional, scientific, and technical services; wholesale trade; and construction.