September 20, 2016
Blog Entries
Maryland Economic Development Week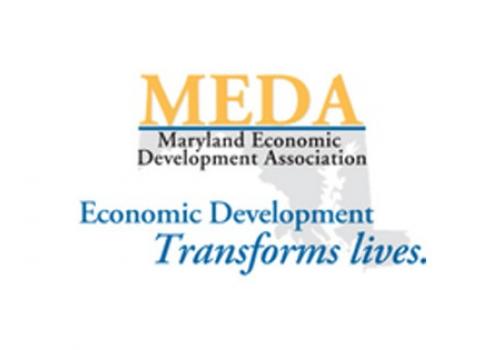 With the end of September fast approaching, that means Maryland's Economic Development Week is here! From September 19th – 23rd, the Maryland Economic Development Association (MEDA) along with many other professional organizations will be celebrating Maryland's economy through a variety of workshops, informational sessions, and networking events.
MEDA began Maryland Economic Development Week six years ago in order to inform local communities and businesses about the value that economic developers bring to Maryland. As part of their efforts, every year they promote a wide variety of events throughout the state to inspire and educate Marylanders on economic development; you can check out all the events for the upcoming week here.
As a part of the Maryland economy, we at Merritt are committed to enhance economic development within the state and encourage communities and businesses to do the same. A strong and positive business climate encourages growth, innovation, and further investment in the communities, schools, and businesses within Maryland. To learn more about economic development and how you can help visit MEDA's website here. Also, plan on getting out and attending some of their featured events during Economic Development Week.