November 6, 2017
In the News
Deli Brands America Signs Landsdowne Lease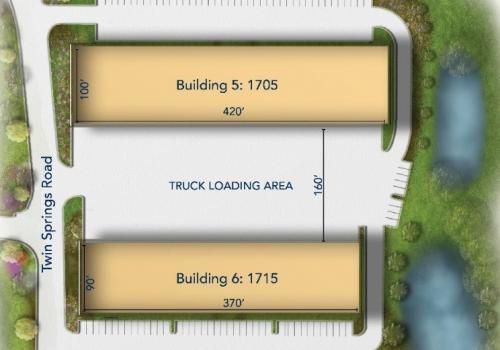 Deli Brands of America has signed a 19,000-square-foot lease at 1705 Twin Springs Road in Landsdowne.
The building is part of the Beltway Business Park by developer Merritt Properties. Deli Brands is a processing subsidiary of Saval Foods Corp. and will use the facility to support the production and distribution of deli meat, custom cut steaks and entrees.
"Deli Brands of America brought a clear vision and an organized approach to this new real estate requirement, as well as a specific timeframe that was necessary to reach their expansion and operational goals," Allan Riorda of Lee & Associates, which brokered the lease, said in a statement. "The company has strong leaders and a proven track record of success. It was important to make the correct decision that would allow a seamless transition to this new facility with minimal disruption to their operations."
When completed, 1705 Twin Springs Road will be a single story and 42,000 square feet in size. The project will include 20- to 24-feet clear heights, docks and load-in doors, open floorplans and free surface parking. Merritt is also building another structure at 1715 Twin Springs Road that is 33,000 square feet in size and is expected to be complete next year.
Additional Coverage:
Baltimore Business Journal: "Saval Foods division to open packaging plant in Baltimore County" 
Citybizlist: "Merritt Properties Signs 19,000 SF Lease and Begins New Consturction at Beltway Business Park"